Hi folks!
New Xenos for Katan, and maybe some new Space Wolves for me. I'm doesn't play anymore, but my heart goes on for the good old Space Dogs. Next month a new wave for the wolves is coming. You can find all the new pictures in the current white dwarf issue.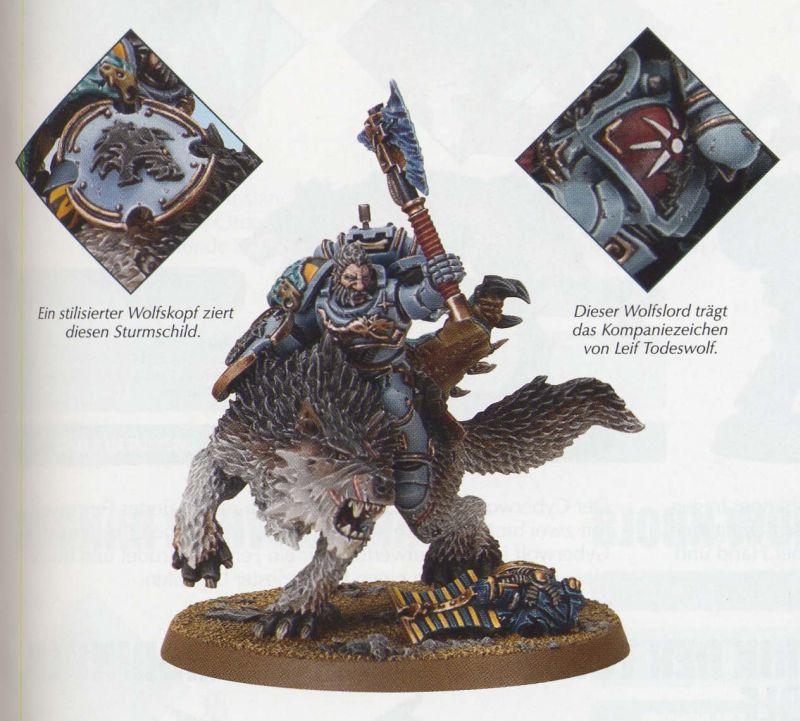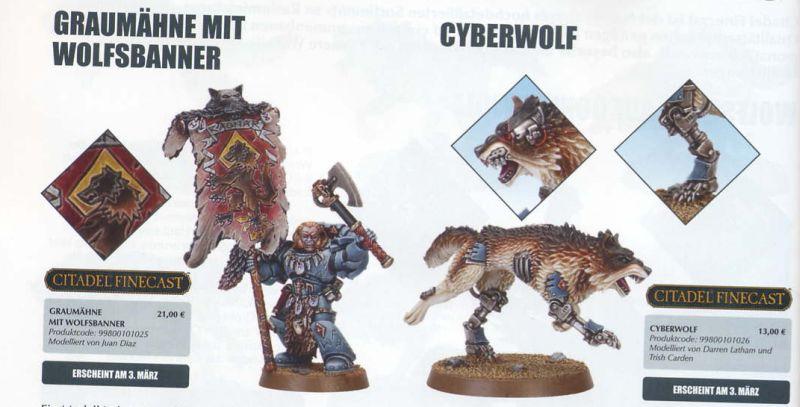 My attract attention is on the new 'Arjac Rockfist, The Anvil of Fenris'.The model looks really cool, and i think there are many options for the presentation, because the dramatic posture. AND: Runes everywhere on the model! I like runes very well :D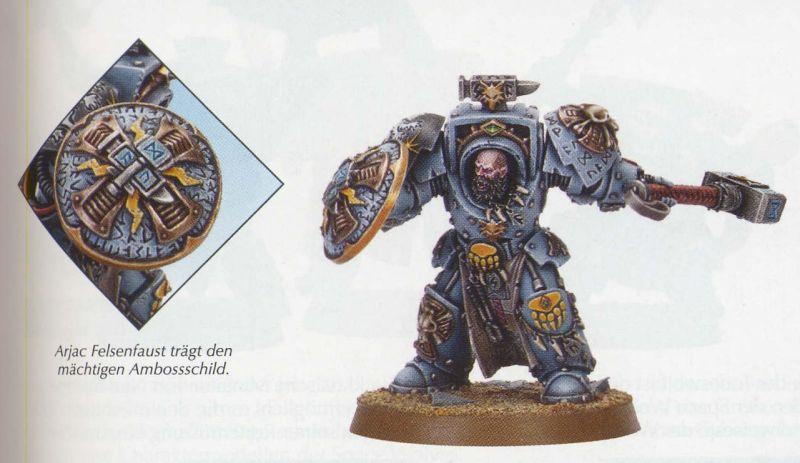 Thank to DakkaDakka for the news!
But before i start to paint new Space Wolves, i have to finish on old guy. Before i gone to my Worldtrip, i started to paint the Lonesome Wolve. ou can find the last update
HERE.
In the last days i found back the way to the desktop, and paint again on the old wolve. I continued with the shoulder pads, and the metalic parts. It is not the cleanest work ever, but i'm feeling well with it :) My next steps are the power claws, and the face. After that i will start with battledamage and cover all my unclean works with the this ;) Finally i would like to use a lot of pigments.